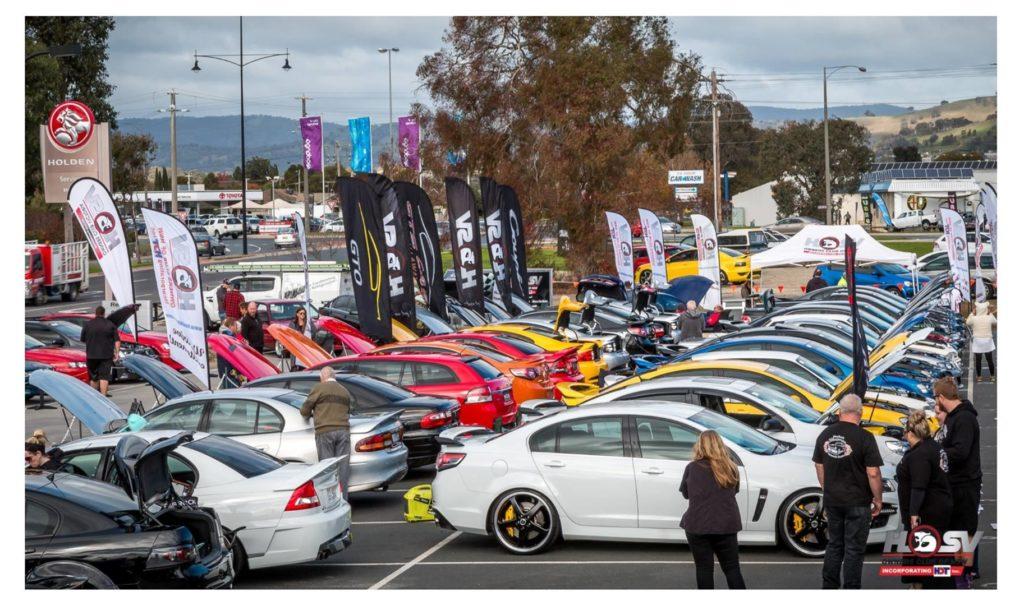 Temporary Club Membership (NSW & ACT)
Owners of a genuine HSV or HDT bearing an original build plate (excluding HSVi) that live in NSW or the ACT and are not a current or past member of an HSV Owners Club may apply for HSVFest Temporary Club Membership of their nearest* HSV Owners Club when entering HSVFest.
The price for HSVFest Temporary Club Membership is $60 and will provide 6 months of Club membership from 1st May to the 30th October, after which the Temporary Member will be invited to renew their membership as a Full Member of the Club provided that their membership has been satisfactory during the 6 month period.
This is a once only offer. An HSVFest Temporary Member cannot later apply for another HSVFest Temporary membership in subsequent years. To return to another HSVFest, full membership of an HSV Owners Club would be required.
*HSVFest Temporary Membership will be with the Club nearest to where the applicant resides on the following basis: NSW – Goulburn and north, ACT – from Goulburn south.
An HSVFest Temporary member must abide by their Club's Code of Conduct and has the same rights and insurance coverage as a full financial member with the following exceptions: (1) Will not have the right to vote or become a Committee Member, (2) will be no free Club Polo Shirt upon joining and (3) will not able to purchase "Members Only" merchandise until upgrading to Full Club membership.
Other Club Membership Options
Alternatively, you can apply for Full Club Membership simply by clicking on a link below:
NSW: Website Full Club Membership $90pa or Family Club Membership $100pa
Membership Secretary Andi Willelson membership@hsvclubnsw.com or phone 0420 986 372.
ACT: Website Membership Secretary Gabby Southwell membership@hsvownersclub-act.com.au or phone (04) 6726 1088
Victoria: Email Membership Officer, Diane Thomas, membership@hsvownersclub.com or phone 0409 138 913.